2520 ~ The Perfect Number
​​WHY IS '2520' SPECIAL TO GOD?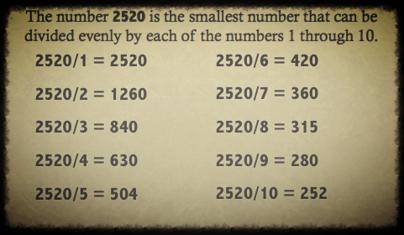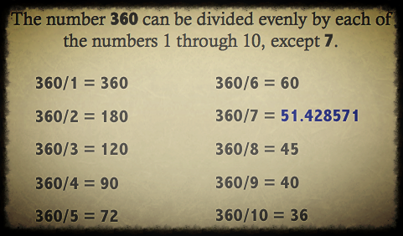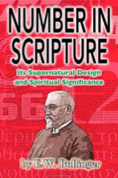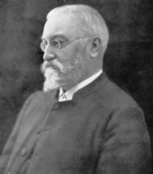 2520 is found by multiplying the two most important numbers of Creation. (Genesis Chapters 1 & 2) 
The number of days in a week is 7, and the number of degrees in the circle of the earth is 360.
7 x 360 = 2520
One of God's names in Bible times was Eli-Shaba, meaning, 'God of the oath.' Shaba literally means 'seven.' The strongest oath in the Bible was 'to seven oneself.'  Elisheba was the name of Aaron's wife. Her name is only mentioned once in the Bible, in Exodus 6:23. Earlier in the same chapter God detailed His septenary oath with the children of Israel.
In Exodus 6:4-8 God established the covenant with Moses and His people Israel, which contained His seven "I wills." 
​
See link for complete short article ~
http://www.twenty5twenty.net/it-s-chronological-perfection.html



Posts

: 4098


Join date

: 2013-06-18



Thought this was an interesting article on God's number 2520.



Posts

: 4098


Join date

: 2013-06-18






Posts

: 2975


Join date

: 2013-04-15



The whole website is devoted to 2520 ~ I stumbled into it as well in my web travels this week.  There was some interesting things as well as a few that had me scratchin' my head. 
Admin




Posts

: 2456


Join date

: 2013-04-15




---
Permissions in this forum:
You
cannot
reply to topics in this forum